Google AdWords has become the most effective channel used by hundreds and thousands of companies to market their services over the last few years. And if by now you're not using AdWords in your business, then you're missing out on quite a number of services you can employ to improve your business with this platform. Here are some of the reasons that make it stand out from other forms of online marketing. Please read on.
10 Genuine Reasons Why You Should Be Using Adwords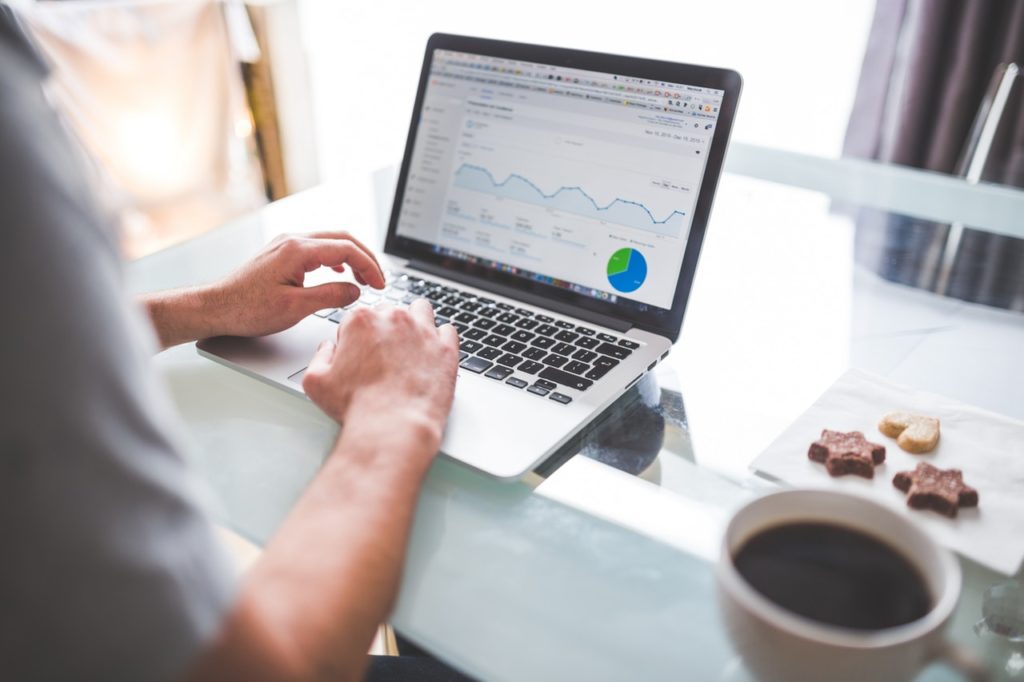 #1 Flexible Marketing Platform
Whether you're operating a small business or a big organization, AdWords can be very suitable for your business. It allows you to turn the Internet traffic on and off whenever you want.
You'll get a variety of options to customize your ads and campaigns as needed to the hyper-target specific audience. You can use ad extensions in displaying your product images, access location, links to your site, and contacts.
Specification of keyword match types will enable you to filter out traffic on general terms which you'll specify. You'll also get to narrow your audience based on factors like time, location, or language.
#2 A Measurable Marketing Channel
Perhaps you've used traditional marketing channels like magazine and TV advertising before and can relate to how difficult it was to measure their impact.
Social media and SEO are also not so reliable for measurement. You'd hardly determine the reasons behind the increase or decrease in your business rankings.
On the contrary, digital marketing is significantly measurable, with AdWords PPC being the most popular form. Therefore, if you're looking for a transparent channel that clearly tells you what worked and what didn't, AdWords can be your best solution. For instance, you can visit Falcon Digital Marketing for more information.
#3 No Minimum Investment
Is your business operating with a limited budget most of the time? Also, for significant growth in your business, you'd have to maximize your income and minimize on expenses as much as possible. This means that you should avoid investing in a channel which you're not sure of its outcome.
With AdWords, you can invest any amount you're willing to hence fewer risks involved. However, you'll need to be realistic with your budget in order to enjoy more benefits using this channel.
#4 AdWords Is Easier Than SEO
You can hardly identify the areas that need improvement when using SEO because you may not know what you're doing wrong.
Everything in AdWords, however, is concise and easy to understand. You only need to know about things like keyword budget, impressions, clicks, and the Google Analytics integration to see the behavior of your potential clients on your site. You'll know what they clicked and the time they spent on the website. Isn't this amazing?
#5 AdWords Is Faster Than SEO
Many sites are still relying on SEO marketing where carefully researched keywords are included in the pages and posts on these sites.
While this is still the most popular channel used, it can take quite some time for your page to amass several backlinks, which may not happen also. But with AdWords, things are different and quick. You won't have to worry about poring over the keyword density and the unending link search that bumps up your landing page. You'll only need to run ads and boost the odds for it to be seen by potential clients as the first thing on the page.
#6 You Have Control of Your Campaigns
Some channels could cause you sleepless nights trying to run ad campaigns to be seen by most of your potential clients. You could invest in these channels and only wait for the results, which aren't a guarantee at all.
However, you could use AdWords to buy ad space with a programmatic advertising software that allows your team to instantaneously launch and stop campaigns and to get to the right potential clients at a significant price. This will allow you to concentrate on other important business projects.
#7 You can Maximize ROI Using Different Bidding Strategies
You can use one of AdWords' different bidding strategies to maximize your ROI rather than draining your budget on some platforms that won't deliver.
CPA bidding is suitable for you if you're interested in conversions such as sign-ups or purchases where you'll bid depending on the relevance of a certain goal to your business. CPC bidding allows you to drive traffic to your website by setting a maximum bid you can pay per click. CPM bidding, on the other hand, is suitable for you if you're interested in building awareness to your brand where you'll pay some amount for every 1,000 impressions made.
#8 Promoting Your Brand Awareness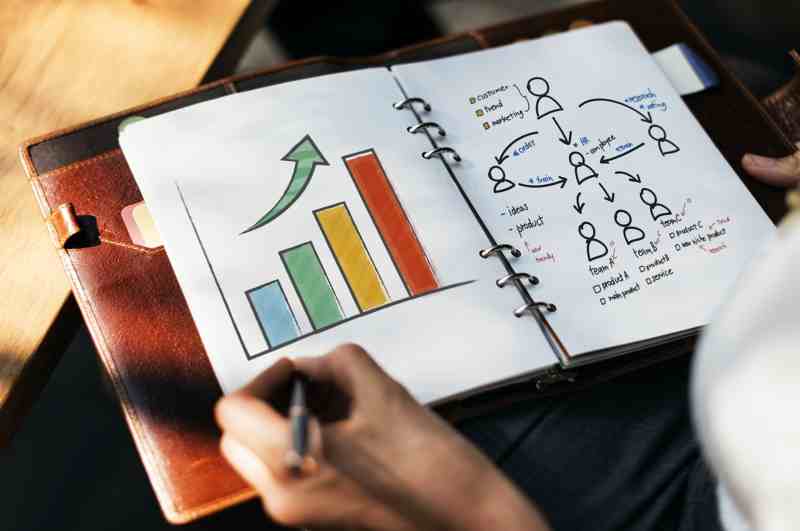 AdWords is more versatile than being just a platform to drive traffic to your website through PPC ads. It is also a very effective channel to create awareness of your brand.
Organizations which have adopted this method have seen a significant increase in the demand for their products and services.
AdWords allows you to reinforce your business reputation, personality, and brand name. Your potential clients will surely see your brand and the services you offer even if they won't click. The platform's strategies, through its display network, enables you to strengthen your brand by reinforcing some of your crucial attributes.
#9 AdWords Is Scalable
Marketing can be very challenging, especially the process of identifying the sources that scale. This is the most stressful task you can encounter trying to find a source that gives significantly more positive results as the effort is being increased.
However, AdWords is a very scalable platform. You can start an AdWords campaign that converts at a profitable rate and only has to alter your PPC budget to realize a significant increase in your income and leads. Therefore, if you want to have a lot of leads within a short period of time, AdWords can be a very effective platform.
#10 You Get to Achieve More Conversions
Does your business have an impressive landing page experience? This is a major determinant of whether browsing prospects will see your ads (and how often) or not. Therefore, if this experience is reputable, AdWords can be a very effective channel to use.
The experience will have an impact on your Ad Rank and hence your CPC. This means that you can embrace a highly persuasive landing page behind your ads on Google's network and use it for the benefit of your business.
Conclusion
Regardless of the type and size of your business, there's always something you can benefit from by using AdWords.  These are just some of the most common benefits derived from using the channel and they're more than enough to enable you to achieve your marketing, and hence, business goals. Look out also for other relevant themed blogs about the relevance of this platform to your business.
Author: Sophia Williams