If you're not already aware how much money there is to be made dropshipping – then you should be. It's seen a lot of growth in the last few years – but there's still money to be made. If you're not sure what dropshipping entails, let's have a quick look:
When you sell a product, you traditionally need to hold it in stock. This can be expensive and time-consuming, especially if you don't really know a lot about logistics.
With dropshipping, things are different. Instead of holding all the stock yourself, you simply sell the items (normally online), then when you get an order – you send it to your dropshipping supplier and they take care of the rest. That means you don't need to keep any stock and you don't need to take care of shipping.
Simply sit back and let your dropshipper do most of the hard work for you. Sit back and count the money. They'll take a small fee, but it should be more than worth it.
Dropshipping has revolutionalized the e-commerce industry. It's now much easier for smaller businesses to start selling items online. You don't have to worry about holding stock or looking after shipping – so you can concentrate on driving sales to grow your business.
If you're now convinced you'd like to get involved and start a dropshipping empire – you might want to check out these tips.
11 Dropshipping Tips That Will Change The Game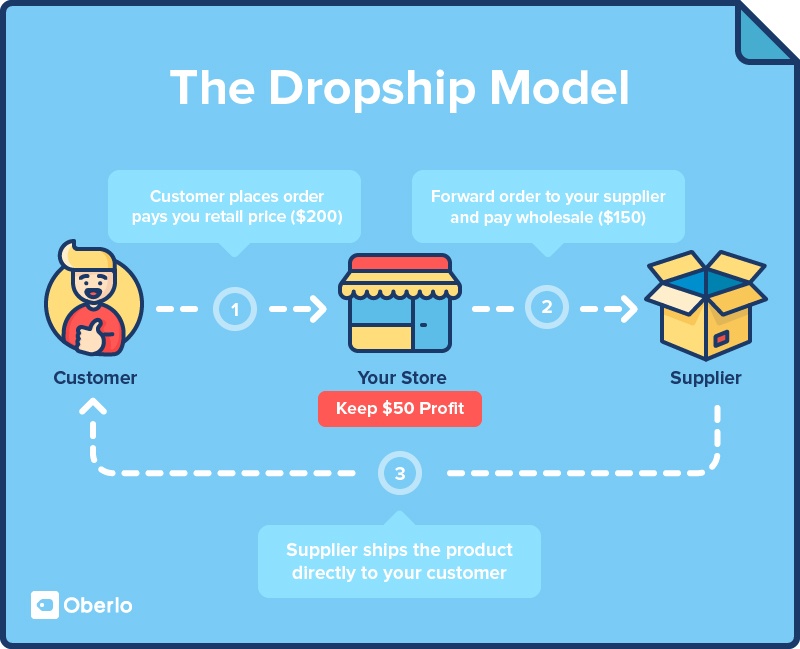 1. Sell products you care about
If you're going to be doing a lot of work promoting your product line, you should make sure you sell something you care about. That way, you'll be able to create better content around it, and your selling efforts will be more genuine (and successful).
Don't make the mistake of just picking something to sell based purely on the economics of it. If you get bored working with your product line, your business could suffer. Pick something you're passionate about so that you can do it justice.
2. Make Sure the Products aren't Too Heavy
The heavier an item is – the more it'll cost to ship from your dropshipper. While shipping costs should be lower with dropshipping (because you only ship to the buyer from the stockholder rather than from the stockholder to you and then to the buyer), you still need to plan carefully.
You'll want people buying your product from all over the world, so make sure it's cheap and easy to ship to them. The heavier it is, the more it'll cost you – and if you try and pass the costs on to the consumer, they might be less likely to buy.
3. Concentrate on Your Brand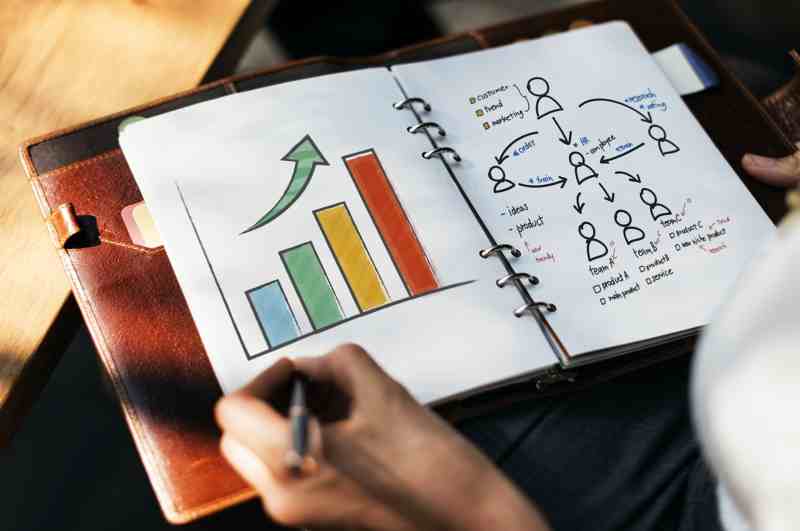 There are lots of different dropshippers out there so it can be hard to stand out. One key way to rise above the rest is to create a compelling and interesting brand.
Something people will remember, so they come back for more. Don't just treat yourself like a faceless entity like many dropshippers do – just because you're dropshipping, that doesn't mean you can't create a proper brand as many other successful businesses do. It should be a recipe for success.
4. Use the Right Platforms
There are tons of different dropshipping platforms out there – so pick one that works for you. Try a few and see what the problems are with each of them. Many people use Ali-express to great success – and you could too. But there are still other options, so consider a few of them.
Don't just sign up with the first dropshipper you see. Look at their product range, do the research, and check reviews. Make a clear business plan and get an expert to check it before you jump in.
While most people prefer dropshipping these days – some still argue that traditional order fulfillment is the way to go. If you want to learn more about the benefits of dropshipping compared to fulfilling orders yourself, you can compare here.
5. Get Professional Photos and Present Your Products Well
Some people make the mistake of using the photos that are already provided with the products – or snapping cheap ones themselves. Don't be one of them.
Get a professional photographer or someone who really knows what they're doing. Make sure you present your products well. Make sure they not only look great but that you also explain their benefits in a compelling way.
6. Consider Oberlo
Oberlo is a new platform that integrates with Shopify to make the selling and shipping process very straightforward. There's a huge range of products that you simply need to promote on your own site while you let them take care of the rest once a sale is made.
7. Build a Good relationship with Suppliers
You'll hopefully be sending a lot of work to your suppliers, so you'll want to be on good terms with them. If you are, they might offer you slightly better terms or more generous lead times.
Make sure you keep in touch with them regularly and resolve any issues immediately. You should treat them with the same respect and value that you treat your customers – they're an important part of your business.
8. Attend Networking Events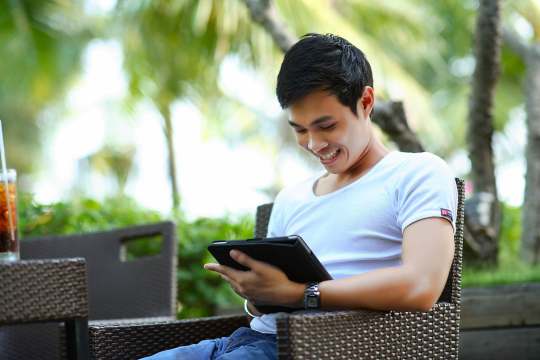 Networking events can be useful for all sorts of business-owners, and dropshippers are no different. They're a great place to meet other like-minded people and you never know when you might meet someone who could really help with your business. Hand out your business cards and be proactive in talking about your business, and you could see it start to grow.
9. Get Samples
Before you start selling items – you'll need samples so that you can assess the quality and create the right promotional material around them. Some dropshippers make the mistake of selling things they haven't actually tried themselves. Don't do that.
If you're just starting out, you might not be able to get free samples – but you can try asking. The more history you have with a supplier, the more likely they'll be to give you free samples, but you might have to buy some to start with.
10. Choose the Right Pricing Strategy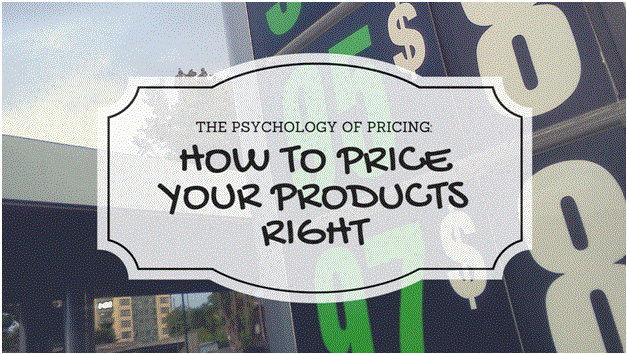 Don't price things too high or too low – do the right research to make sure you hit the perfect price point, and make sure you've calculated all your costs properly.
11. Plan for Returns
A certain number of people are going to want refunds – so you need to include some leeway for this in your calculations.
Hopefully, these tips are enough to get your dropshipping empire started.
Author: Sophia Williams