These days the concept of AI chatbots is enormously rising in the business world.
If you are wondering how AI chatbots can benefit your e-commerce business, then you must review the following points:
Advantages of Using an AI Chatbot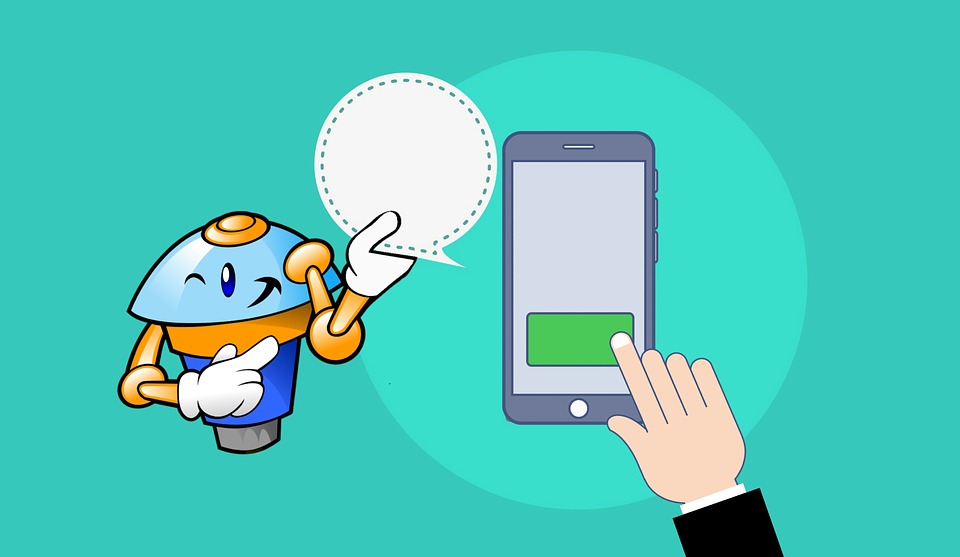 #1: Offers 24/7 Customer Support
In today's digital world, the survival of your business is massively dependent on customer satisfaction. Otherwise, with rising online competition, your business wouldn't stand a real chance in the long run.
It would be appropriate here to mention that customer satisfaction is highly associated with better customer services. It is observed that most customers expect from e-commerce businesses to be available 24/7.
Hiring a customer service team around-the-clock is no doubt an expensive idea. However, you can invest in AI chatbots to ensure continuous customer support, eliminate labor costs, and ensure immediate replies to cater to your customers' queries.
#2: Delivers Product Guidance
Your customers can easily get lost in the maze of thousands of products. Create a chatbot to provide product guidance and help customers find needed products.
You must understand that customers don't like to spend a lot of time finding something in a huge catalog. They desire to jump to the checkout page directly. Hence, it is crucial to incorporate AI chatbots to help them obtain information on current products.
You can ensure excellent customer support with the help of AI chatbots as they can provide quick answers or advice to customer inquiries.
AI chatbots can also boost your sales volume by asking relevant questions to know the specific needs of your customers so that you can recommend them something from on-going sales on your e-commerce website.
#3: Cuts Your Business Cost
AI chatbots are useful in terms of reducing your business cost. You must realize that chatbots eliminate the need to hire customer service teams for online interactions with customers.
AI chatbots significantly reduce the labor cost for e-commerce businesses that happen to receive multiple queries online. An AI chatbot can be beneficial for your e-commerce website in terms of replying to different questions at once without hiring customer service staff.
A chatbot can efficiently do all of your customer service activities. It requires minimal human support, and drives focus and funds to more critical aspects of your e-commerce website like page layout.
#4: Ensures Hyper-Personalization
AI chatbots are well-suited to build customer loyalty, retain existing customers, and attract potential customers. AI chatbots are meant to deliver personalized experiences to customers.
It is vital to maintain the credibility of your business and position your brand in the minds of customers. Understandably, when your online customers feel appreciated, they are automatically more inclined and devoted to your e-commerce website. AI and chatbots drive them to your site because they expect valued services from your business.
With the help of digital technology, you can feasibly gather all the historical customer data. This can help you analyze product recommendations so that you can work on products that your audience is interested in purchasing.
Moreover, AI chatbots also work well to provide updates about stock, suggest appropriate alternative products (based on ideal price range), deliver tailored ads, and follow-up with customers to identify their level of satisfaction.
#5: Increases Sales
An AI chatbot can build a strong brand name for your e-commerce business and effectively surge sales.
In current times, the use of chatbots has proven to ramp up sales volume and improve businesses' profitability by ensuring excellent customer support.
AI chatbots make it possible to reduce business costs and increase revenues. Your e-commerce business can save a lot of money by substantially reducing the extra resource costs.
When it comes to AI chatbots, you can successfully eradicate human error, stay on-brand, streamline business response times, and personalize the shopping experience.
These factors lead to happy customers, high sales volume, and improve profitability for your e-commerce business.
Read Also:
Author: Jessica Davidson