In the continent of Africa, South Africa has the 2nd largest economy. It comes on number 39 in the "Ease of Doing Business".
According to the ranking of the World Bank, South Africa has an upper-middle economy of income. Planning to initiate a unique business in South Africa is one of the newest trends in the country.
This concept allows the South Africans to become their own bosses rather than working under someone. Moreover the people do not need to worry about their pension packages and other retirement annuities after their job gets over.
In spite of the fact that poverty and unemployment are some of the major social issues in South Africa, still many people are making up their mind to start small businesses.
There are lots of entrepreneurial opportunities for such insightful investors.  Some of the great small business ideas in South Africa for the coming year are as follows:
24 Small Business Ideas in South Africa in 2023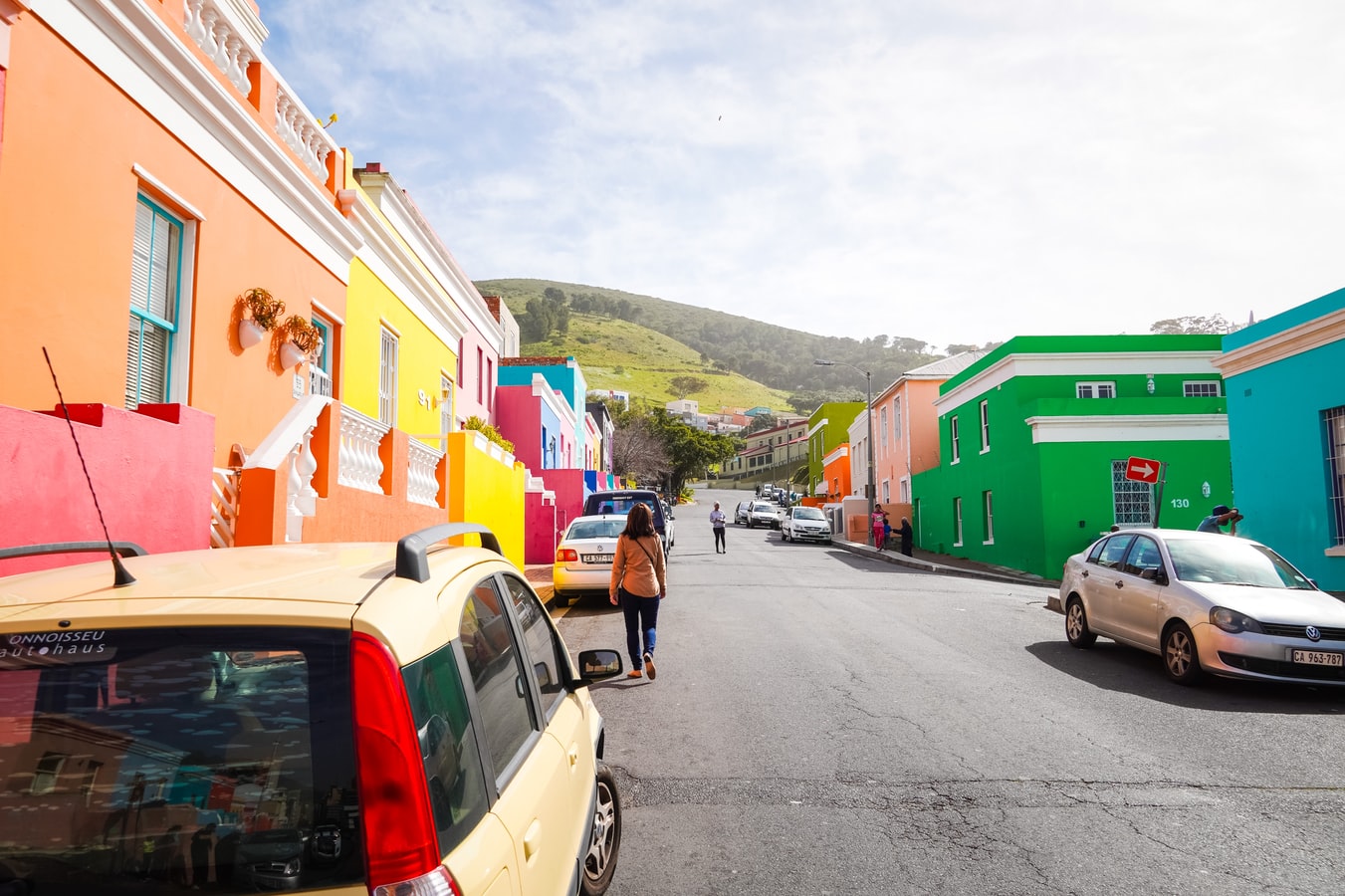 1. Language Translator
South Africa is such a country in which people speak lots of diverse languages. Moreover, the foreigners coming from other countries need a person who can be helpful in letting them contact and converse with the local South Africans.
If you have the ability to speak more than one language then you can let people hire you so that you may provide them the services as a language translator.
The corporate organizations can also hire you so that you can assist them in translating the corporate books, letter and other documents. Becoming a language translator is one of the answers for how to start a small business in South Africa without money.
2. Food Product sales
It is such a type of business that you can start in South Africa even with low capital. You have two options. .
First is that you start your own food chain that is going to be a little difficult. The second option is that you just provide delivery service to the customers and get your commission on each delivery.
For that you need to buy some food items likes cakes, pastries, biscuits, etc. and sell them in various places where required.
When you start this business, there is a great need to become aggressive as far as the marketing is concerned. In this way you will be able to run your business successfully.
3. Real estate business
South Africa is a country in which the demand is rapidly growing for land, residence and lots of other facilities. Therefore the business of real estate is one of the great small business ideas and also most profitable aspects of the economy of South Africa.
Having a little capital in hand can be enough to take a start and making deals in the low cost residential places and lands. If you can manage to start with a high capital then you can make investments in great expanses of both land and the housing estates.
4. The business of waste management
The waste business management business is one of the best business ideas in South Africa because of the fact that most of the people do not like going into such a business since they find it dirty.
But the reality is that this is a lucrative business which lets you earn a large sum of money even at the initial stages. You just need to keep your clients satisfied by providing them flawless services.
Another important thing is to take care of the waste at the earliest possible time. You can also request your already satisfied customers to refer and recommend you in their family and friends' circle.
5. eCommerce Business
This is another small business idea in South Africa that you can pursue in 2023. Presently, the people of South Africa are getting more comfortable to buy the products as well as the services online.
Therefore, the South African online stores are gaining more and more popularity. This shows that there is a great possibility for this business to become one of the most profitable businesses of South Africa in 2023.
Initially if you don't have a high budget, you can start on a small scale by offering a single product and then you can gradually expand the business later on.
Read Also: 5 Best eCommerce Sites to Start Online Retail Business
6. Freelance Writing
Freelance writing is an easy business to start in South Africa. You just need to have good and creative writing skills to start this business.
If you are good at editing, proofreading and copy-writing then this can be more beneficial for you to carry on this business.
You can get yourself hired by various clients who keep asking you to write content for their websites and blogs. It is important to write diligently and correctly; otherwise your clients will not last for a long time.
Related: 25 Best Freelance Websites to Find Online Jobs
7. Foreign Cuisine Business
This is one of the best business ideas in South Africa for 2023. The country hosts many expatriates and tourists every year from different parts of the globe.
This is the reason that the demand for foreign cuisines is always increasing in South Africa; this leads to a great potential in the business of restaurants offering Italian, American, Chinese, etc. delicacies.
Moreover, the local food items are also very popular among both the foreigners and the locals of course.
You May Like To Read: 25 Profitable Small Food Business Ideas For 2023
8. Business of Online Personal Matchmaking
This business is also included in the list of small business ideas in South Africa and you can earn a lot of money by pursuing this idea.
You just need the skills to bring people together who have a similar mental caliber and who can be good for each other. There are lots of people who prefer to use such platforms to look for their perfect match. You can offer various types of packages to the clients.
9. Tourism
As mentioned earlier, South Africa is such a country in which many travelers and tourists come and enjoy visiting different parts of the state. Such types of people visit the country because of its splendid sceneries, rich cultural heritage, amazing landscapes and much more.
Having the idea of pursing a tourism business can be great if you are good at managing trips and becoming a tourist guide.
Read: 18 Best Travel Business Ideas for Travel Lovers
10. Tax Consultancy business
Having an experience in the matters like tax payment, tax consultancy, etc. lets you start you own business by becoming a proper tax consultant.
You can help the individuals as well as the business organizations in calculating and paying their taxes. Filling the forms is a hard job for them; you can make it easy for them while getting your commission.
Some other brilliant small business ideas in South Africa for the year 2023 are as follows:
11. Catering Equipment Lease Business
12. Relocation Consultant
13. Funeral Business
14. Stuffed Toys Business
15. Planting and Selling of Produce
16. Sign Language Interpreter
17. Used Clothing Business
18. Mobile car wash Business
19. Hot shot Business
20. Computer Business Center
21. Agricultural Business
22. Food processing Startup
23. Online/Digital marketing Startup
More Read: