Working as a freelancer is a dream come true for many creative people. You'll be able to work to your own schedule, choose your own projects and, in all likelihood, be paid for something you love to do.
However, a naturally creative person who is fueled by inspiration may not be so keen on the structure, discipline, and administration that owning a business requires.
This is not to say that they can't excel at this side of things, but many throw themselves into the work and neglect to establish the necessary legal and financial foundations. Here are five crucial steps to consider when starting out as an independent freelancer.
5 Steps for Starting a Freelance Creative Business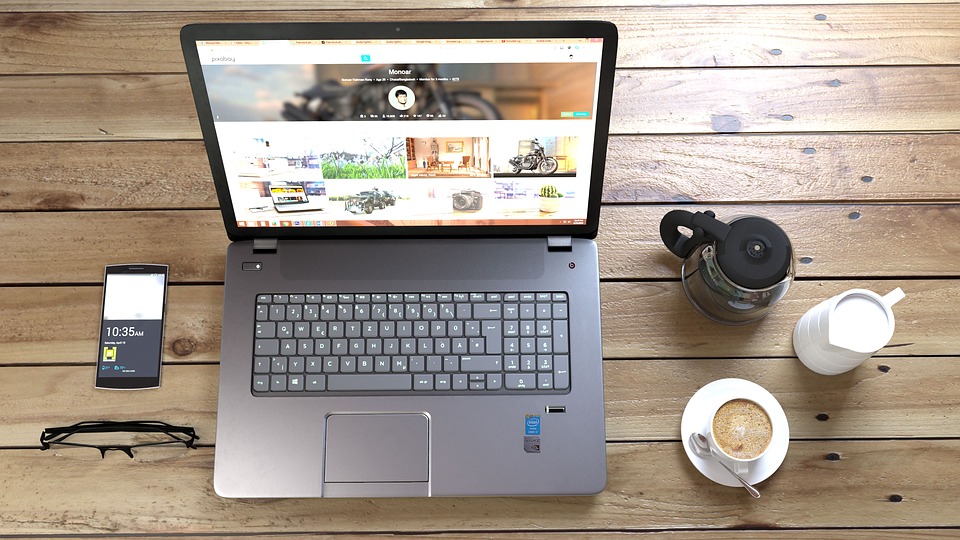 1# Make a Business Plan
The first step is to put your business plan down in writing. Your plan should outline what you hope to achieve, how you plan to achieve it, and what success will look like in 1, 3, or 5 years' time.
Will you target specific clients or industries? Do you need to complete more training to take your skills to the next level?
It doesn't have to be formal or complex, but it's important to set out your strategy as soon as possible, so you know that every project you take is a step in the right direction. For advice on writing a freelance business plan, visit freelancer.com.
2# Name Your Business
Give your business a name, but take time to consider all the angles. The name should be memorable but not so unusual that prospective clients would struggle to understand what you do. That doesn't mean the name can't be creative or even amusing, but you need to come across as professional.
You also need to consider that you'll be using the name in email addresses, your website URLs and marketing literature, so simple and succinct is often best. When you have your name, make sure you register your website domain name as soon as possible.
3# Legal Structure, Licenses & Permits
When you are being paid for services, you need to set up your business in a legal structure. Many freelancers are sole proprietors, but some may choose to establish themselves as an LLC (Limited Liability Company).
You will also need specific business licenses which vary depending on where you are in the world. This includes your sales tax license and filing a public notice of business operations.
If you don't do this, it may prevent you from being able to open a business bank account. Make sure you establish an invoicing and bookkeeping process which will enable you to manage your budget, invoicing, and accounting.
There are lots of examples of accounting software for freelancers, which will make your task a lot easier and quicker.
4# Set Up a Business Bank Account
It's usually recommended that you keep your personal finances and business finances separate. Doing so will make managing your budget and filing your taxes much more straightforward.
If you need short-term funding for your business, for example, you need to buy a more sophisticated laptop for your work, you may want to consider taking a loan payday. These loans need to be repaid within a month but can give you a cash boost to get things up and running.
5# Decide Where You Will Work From
Often the most cost-effective way to run a freelance creative business, at least in the early stages, is to work from home.
However, some people may find this unsuitable depending on their home set-up, family life, or whether or not their business requires them to be able to meet with clients.
Many freelancers rent office space, meeting rooms or desks in shared working environments to keep their home life and business separate.
Read Also:
Author: Faisal Mateen