In 2022, engagement metrics to social listening have gone through a revolutionary change. Businesses present on the powerful and vibrant Instagram are definitely spoiled for choice, as far as, Instagram Analytics is concerned.
Identifying the most appropriate Instagram Analytics tools could be pretty tricky as tools are coming and going every now and then.
Instagram's recent phenomenal boost in popularity along with the frequently made changes to the API actually makes it pretty challenging to identify a long-term and trustworthy solution.
Here are a few Instagram Analytics tools that could be utilized in tandem for mastering your core marketing metrics.
5 Instagram Analytics Tools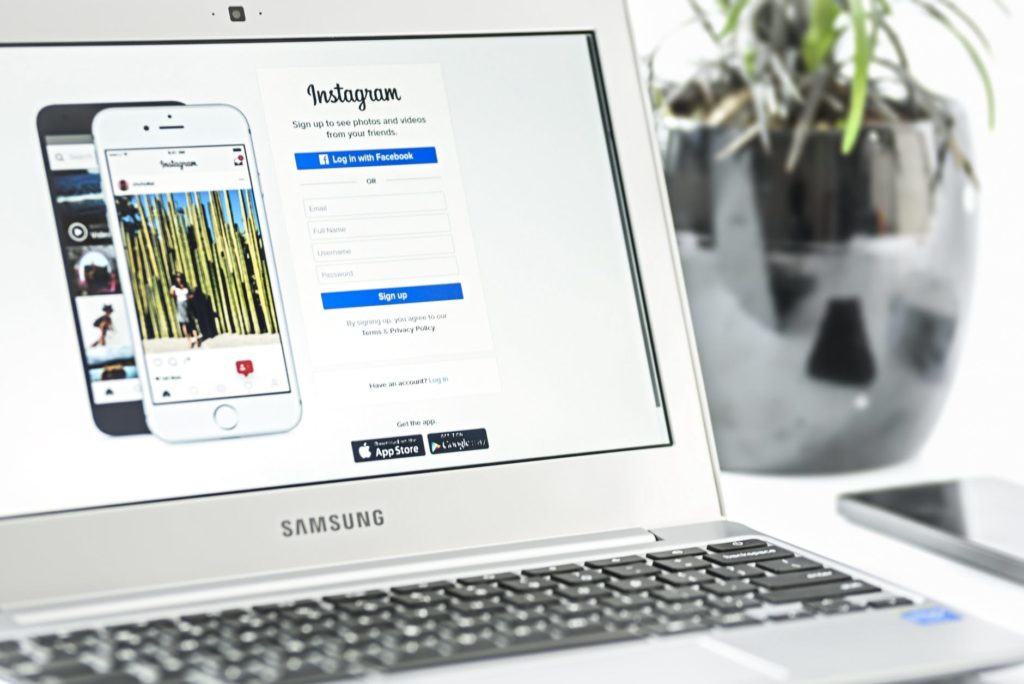 1. Union Metrics
Union Metrics are a powerful marketing intelligence platform known to be extremely helpful for brands to effectively track their industry trends and owned media. Further, Union Metric has a fantastic suite of features.
Moreover, they could leverage the powerful platform's Account Checkup free of any charges. The checkup would be providing an accurate and detailed report that may include your most dedicated follower, your top hashtag, and even your average post engagement.
Union Metrics is great for making things easier for you while auditing your Instagram presence totally free of cost. Now brands could utilize the effective Union Metrics for gaining a much better understanding of the analytics associated with their Instagram account, by simply glancing through.
2. Instagram Insights
As per Social Media Examiner, "Instagram Insights is a native analytics tool that provides data on follower demographics and actions, as well as your content. This information makes it easy to compare content, measure campaigns, and see how individual posts are performing."
You could know details about your audience demographics including when they are active online, what content they are clicking, and what posts they are liking or what posts are fetching their comments. The greatest advantage is that you are getting accurate data as it comes directly from Instagram.
However, Instagram would be demonstrating only information regarding Your Stories and posts that you have generated since you switched over to your Instagram Business profile.
You would not be able to see the data present on the desktop, view older data or even export it so that further analysis could be done.
You may opt for an effective third-party Instagram Analytics tool. Moreover, you could contact a reputable digital marketing company such as Like4Like for a perfect Instagram marketing solutions.
3. Grow Social
I've never utilized Social Sprout, yet I've been finding out about it as of late. So I chose out it an attempt. Joining with Social Sprout is a breeze. What's more, they don't approach you for any Mastercard subtleties either. On the other side, free preliminary is constrained to 30 days.
By and by I don't care for the way that once you join, you're approached to connect with your Twitter account. Without approving, you can't continue.
Social Sprout requests my business name and timezone forthright. Timezones can be dubious particularly when managing online networking, so I like how it is dealt with in the first place.
At that point, I am solicited to complete one from three things: Add social profiles, welcome my group or bounce into my inbox.
Grow Social enables you to match up your Twitter, Facebook, LinkedIn and Feedly accounts.
4. Cyfe
Cyfe is an out and out business investigation device that interfaces all your online exercises, not simply internet-based life.
Joining with their Forever Free arrangement is simple. Simply enter your name, email, and secret key and you're good to go. The apparatus has a horde of gadgets for various purposes, for example,
Publicizing
Checking
Deals and Finance
Online networking
Web examination
Every gadget underpins a wide range of administrations that you can match up. For instance, the Sales and Finance gadget gives you a chance to include Freshbooks, Paypal, Xero, Salesforce, and so on.
You can likewise include a Competitor Dashboard in Cyfe where you can screen their SEO and web-based life development utilizing gadgets.
For instance, on the off chance that you utilize different Gmail inboxes – one for individual messages, another for customer work and still another for visitor blogging – keeping a tab on everyone could be a torment.
In Cyfe, you can without much of a stretch make a Gmail dashboard for simplicity of the executives and lift your profitability.
Obviously, not every person needs every one of these highlights, so you can just utilize what applies to you. At the point when contrasted with different apparatuses out there, you'll see Cyfe comes in free and premium plans that aren't too costly.
5. Bitly
Your Instagram Bio is certainly a phenomenally valuable real estate. It is essential to track your bio link for monitoring consistently the success and overall performance of all your Instagram marketing campaigns. This stands true irrespective of the fact you are selling products or driving traffic.
Bitly is supposed to be an effective and proven link-tracking tool for boosting your brand on Instagram. You could now drive your traffic to a particular landing page as bitly would be breaking down all your bio click links and could be utilized effectively together with Google URL builder for providing an in-depth or detailed performance report of your campaigns.
Bitly could be utilized effectively for tracking links which are included in your paid Instagram campaigns.
You can also use Exploreig. It's an Instagram Profile viewer and Editing tool. You can simply search, and edit Instagram Stories, Followers, Posts, tags, locations, and Profiles at full size. It's totally free and no signup or verification is required for this.
Now you can stalk your crush's profile, Posts, and count followers without them knowing. Explore any Instagram tag, e.g. #trending, or you can check likes and comments under any post with this tool. Enjoy using it and share it with your friends on social networks.
Conclusion
There are numerous other effective Instagram Analytics tools. You simply need to identify the right tool for your unique brand and business.
Read Also:
Author Bio: Pete Campbell is a social media manager and has immense knowledge about email marketing and Instagram promotion. He delights clients, helping them to buy real Instagram likes. He loves to travel, write, and play baseball.